SAVE THE DATE!

18TH ANNUAL
Fair Housing &
Civil Rights Conference
April 10–12, 2024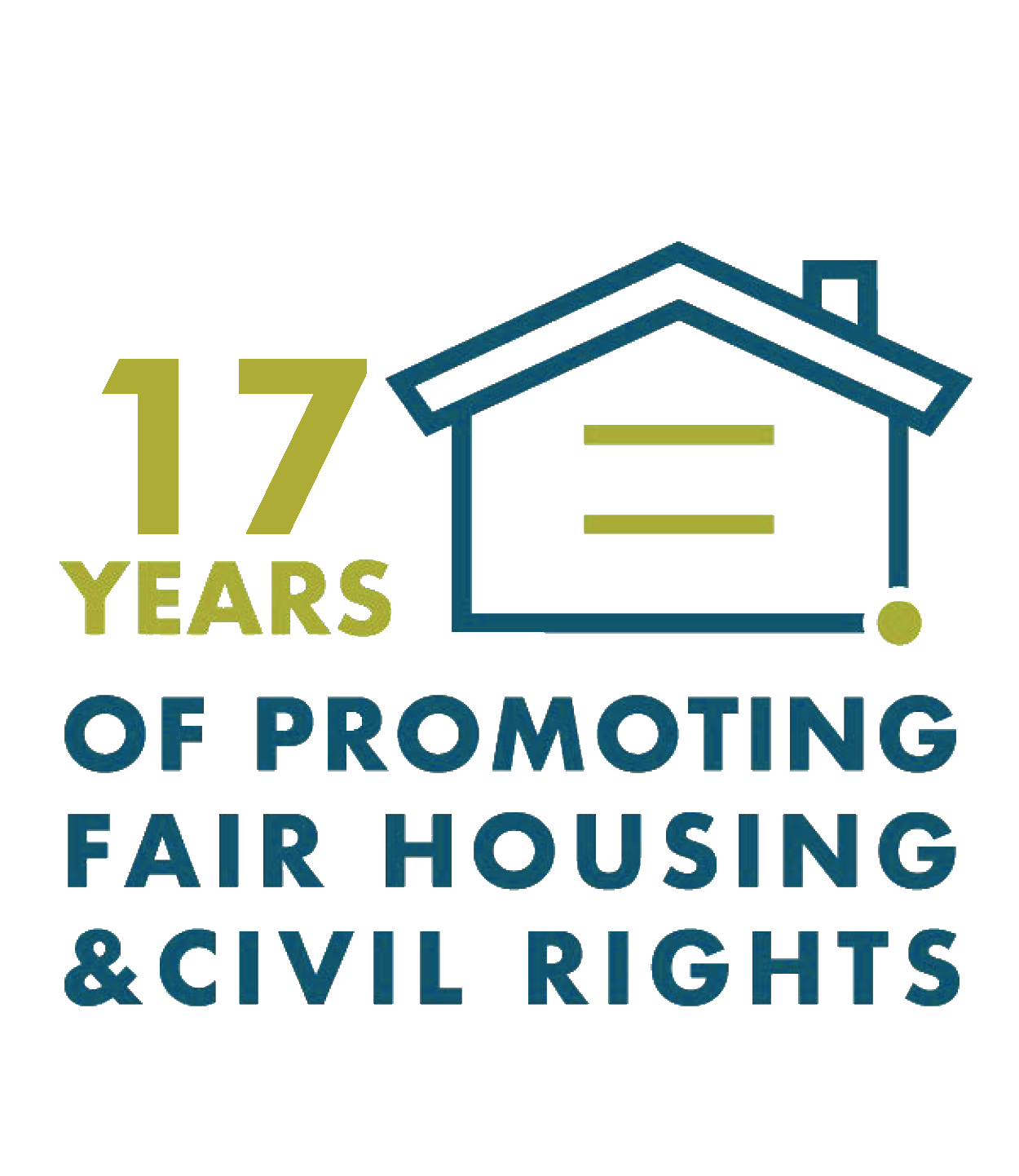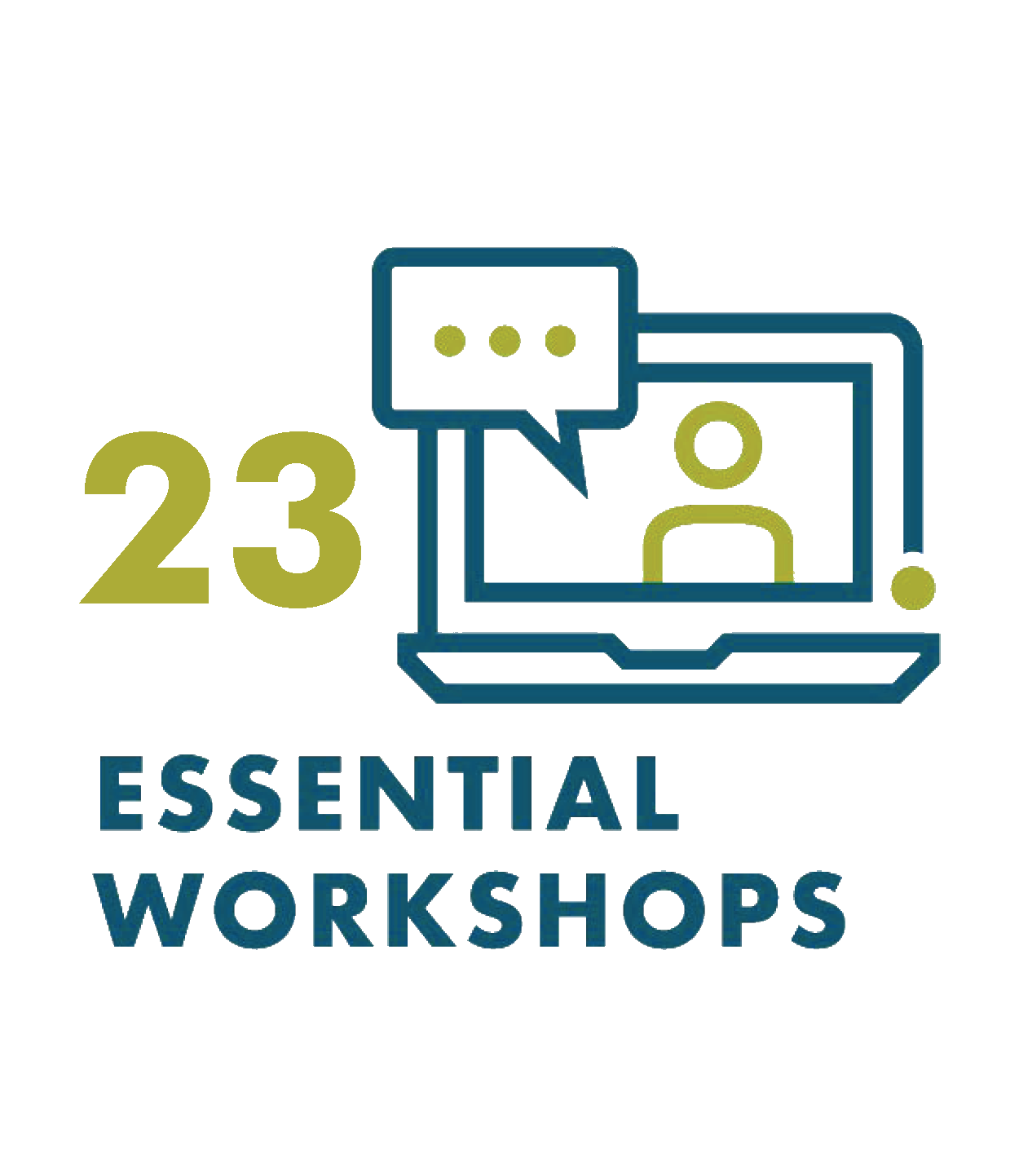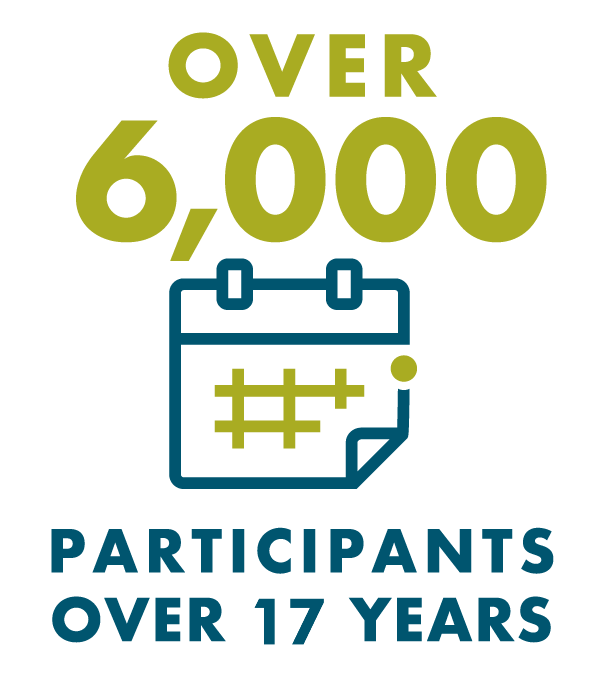 Thanks for being part of a great conference! See you in 2024!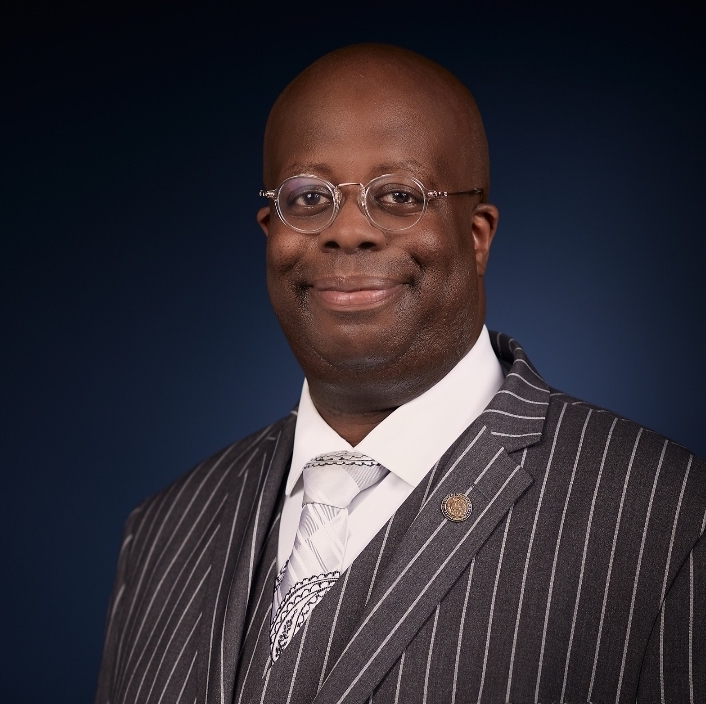 Chad Dion Lassiter
Executive Director of the Pennsylvania Human Relations Commission
Chad Dion Lassiter is a National Expert in the field of American Race Relations. Mr. Lassiter has worked on race, peace, and poverty-related issues in The United States of America, Africa, Canada, Haiti, Israel, and Norway, and is called upon frequently by media outlets to provide commentary on race relations and potential solutions. 
He is the current Executive Director of the Pennsylvania Human Relations Commission, where over his four years in this position, he has continued to push the Commonwealth forward in the spaces of DEI Training, Unconscious Bias Training, Anti-Racism Training and has developed and launched a 'No Hate in Our State Townhall' to address the surge of White Nationalism in Pennsylvania, a 'Social Justice Lecture Series' providing an outlet for the communities in the State to discuss imperative issues and serves as a Racial Reduction Response team for those communities impacted by hatred. He oversees a staff of 87 with three Regional Offices that comprise the 67 Counties in Pennsylvania and manages an annual budget of $11 million dollars. 
He has also developed programs under his appointment, such as a 'Global Social Justice Initiative', 'Black and Jewish Beloved Community Dialogue', and the 'College Race Dialogue Initiative.' Mr. Lassiter received his Master's degree from the University of Pennsylvania Graduate School of Social Work, where he was the A. Phillip Randolph Award winner in 2001 and was the recipient of the prestigious University of Pennsylvania's Dr. Martin Luther King, Jr. Community Involvement Award in 2008.
Mr. Lassiter is a co-founder and current president of the University of Pennsylvania's School of Social Policy & Practice's Black Men at Penn, the first Ivy League Black male group of social workers. Since 2003 this transcendent group has sought to recruit Black males into the profession, as well as, provide Anti-Racism and violence prevention training to urban and suburban schools around the country and diversity and inclusion training for corporate entities and penal systems.

Mr. Lassiter has been recognized by the Philadelphia Tribune as "The Most Influential African American Leader from 2010-2022", as "Who's Who among African-Americans" 17th edition in 2004 with such notables as Colin Powell and Michael Jordan.
On November 18th, 2019, Mr. Lassiter was inducted into the University of Pennsylvania's School of Social Policy and Practice Alumni Hall of Fame.  On October 26, 2021, Mr. Lassiter was chosen as National Association of Social Workers, Pennsylvania Chapter Social Worker of the Year for 2021. Mr. Lassiter has also been recognized by City & State's 2022 Pennsylvania Fifty Over 50; City & State's 2022 Pennsylvania Impact 50 and City and State's Pennsylvania Power of Diversity: Black 100 in 2022 and 2023. He is mentored by the teachings of Dr. W.E.B. Dubois, Ida B. Wells and Dr. Martin Luther King, Jr.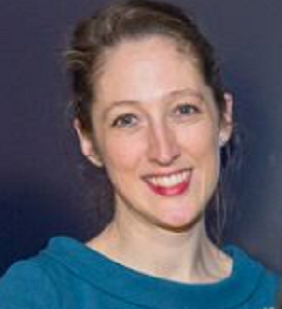 Jill Ashton
Northeast Regional Administrator, US Department of Labor, Women's Bureau
Jill Ashton serves as the Northeast Regional Administrator for the US Department of Labor, Women's Bureau. She is a leader and activist in the women's advancement community. From 2009-2021, she served as the executive director of the Massachusetts Commission on the Status of Women. In the 2015-2016 Massachusetts legislative session, Ashton led the coalition of organizations that successfully stewarded the passage of the Equal Pay Act, a piece of groundbreaking economic justice legislation that, among other provisions, prevents hiring managers from inquiring about salary history. Ashton is committed to developing talent among young women and men, having mentored more than 200 students through the commission's robust internship program and beyond. She currently serves as the Previous Past President of the National Association of Commissions on Women, with which she has increased peer-to-peer learning opportunities to encourage the success of member commissions. A graduate of the Program for Women in Politics and Public Policy at UMass-Boston, she now proudly serves as a member of the Center's advisory board.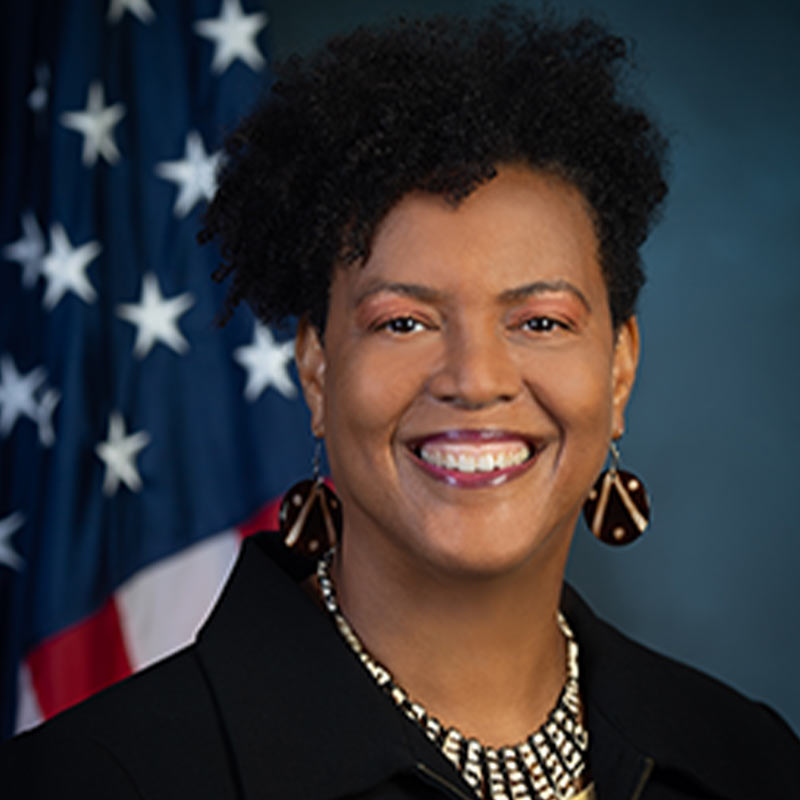 Demetria McCain
Principal Deputy Assistant Secretary Office of Fair Housing and Equal Opportunity, HUD
Demetria McCain joins HUD's team as the Principal Deputy Assistant Secretary for Fair Housing and Equal Opportunity. Prior to serving in this capacity, she spent fifteen years, most recently as president, at the Inclusive Communities Project (ICP). ICP is a Dallas-based affordable fair housing organization. Prior to becoming president, she oversaw operations, communications and ICP's Mobility Assistance Program, a housing mobility program that serves housing choice voucher holders who desire housing in low-poverty well-resourced neighborhoods throughout the seven-county Dallas/Fort Worth Metroplex. Conceived by Demetria, ICP's "Voices for Opportunity" initiative has provided advocacy training to voucher holders fighting for expanding housing options and Black and Latinx neighborhood groups seeking neighborhood equity.
Demetria is the recipient of the 2015 Texas Houser Award and has been a sought-after panelist and commenter on issues relating to affordable fair housing. She most recently appeared in Soledad O'Brien's Disrupt and Dismantle series, was a participant of The Atlantic's Breaking Ground forum and has written numerous fair housing opinion pieces about the need to expand housing options for low-income renters. She currently serves as an adjunct instructor at Coppin State University (Baltimore) where she teaches a Fair Housing and Homelessness course to upper-level undergraduate students.
Before joining ICP, Demetria worked as Equal Justice Works Fellow and staff attorney at the National Housing Law Project in Oakland, CA where she worked on preemption issues as they related to the USDA Section 515 rural housing program. As a staff attorney for the Neighborhood Legal Services Program of Washington, D.C., assigned to the southeast office, her portfolio primarily focused on landlord-tenant matters for low-income renters living in private and public housing.
Demetria has served on several local and national nonprofit boards. Beyond work and parenting her two young adult children, she engages in various local volunteer efforts through the Dallas Alumnae Chapter of Delta Sigma Theta Sorority, Inc., and her church. Demetria received her J.D. from Howard University School of Law, her master's degree from Brooklyn College, and her bachelor's degree from New York University.